JM Capital Group
We help you get the best loan possible.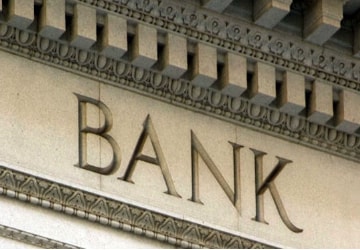 The Best Rates
We are able to work with the different lenders to find the best rates for your qualifications. We compare deals to find the best rates for our clients.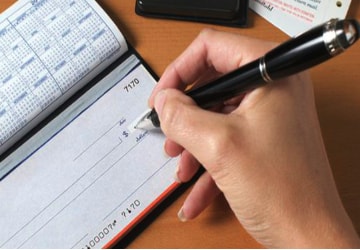 No Upfront Fees
Feel comfortable to work with us knowing the lender pays our compensation – not adding anything extra to your closing costs.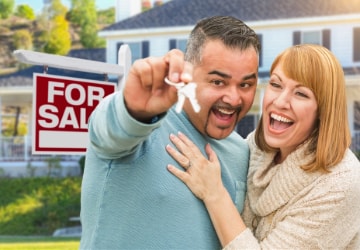 We Work For You
Simplifying the process and our ability to compare multiple situations makes us the right choice for you. We focus on the clients needs and keep a relaxed atmosphere every step of the way.
We can find
THE BEST RATES
for you !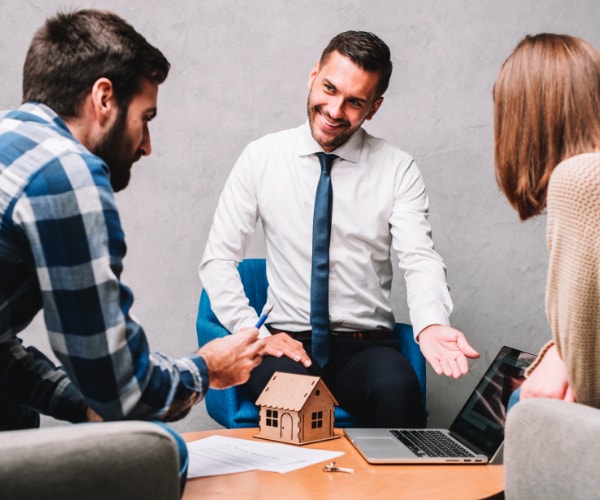 What makes us stand out
How JM Captial Group is different
Dedication

We will find the right loan for you. Our dedication to serving our clients is second to none.
Availablity

Our clients come first and foremost – we make ourselves available to discuss the process and make you feel comfortable.
DETAILS

We handle all the loan details so you don't have to ! Our long history and relationships in the mortgage business has given us the insight and knowledge to achieve the best results for you.
Non-Qualified correspondent mortgages
Almost a decade has passed since the housing crisis hit the economy in 2008, and Non-Qualified correspondent mortgages are finally making a comeback. Industry experts are predicting Non-QM loans could grow to $8 billion in 2020, up sharply since 2015 when the market started to recover.
These aren't the same correspondent Non-QM loans that were partly responsible for the housing crisis. Today's Non-QM correspondent loans were created in the wake of several regulatory measures designed to make Qualified Mortgages safer to homebuyers and to the investors that purchase mortgages on the secondary market.
Back in 2009, President Obama signed the Consumer Protection Act, and the Dodd-Frank Wall Street Reform Act to create minimum standards for mortgages, including the 'Ability to Repay" rule and a qualified mortgage definition. As of January 10, 2014, these boundaries were adopted by the Consumer Financial Protection Bureau (CFPB) thus, providing banks and mortgage lenders with liability protection when originating QM loans. This allowed banks and mortgage lenders freedom to make more home loans with less fear of buybacks and lawsuits.
A Non-Qualified Mortgage (Non-QM) is any home loan that doesn't comply with the Consumer Financial Protection Bureau's existing rules on Qualified Mortgages (QM). Usually this type of correspondent mortgage loan accommodates people who are not able to prove they are capable of making the mortgage payments. Just because it is a Non-QM correspondent mortgage loan does not necessarily mean high risk or subprime mortgage risk, and in many cases these correspondent mortgage loans require a high FICO score but simply do not check all the boxes associated with a correspondent QM loan. The main difference between the two types of correspondent mortgage loans is that correspondent Non-QM loans for mortgages are protected by the lender against any type of lawsuit should you become unable to afford the mortgage loan.
Typically, individuals experiencing one or more of the following may qualify for this alternative:
• High debt ratio
• Blemish on FICO credit to unforeseen circumstances
• Self-employed for less than two years
• Low income on tax returns
Contact JM CAPITAL GROUP today to discuss your options and see if a Non-QM mortgage is right for you !