JM Capital Group
Your Trusted
Mortgage Experts​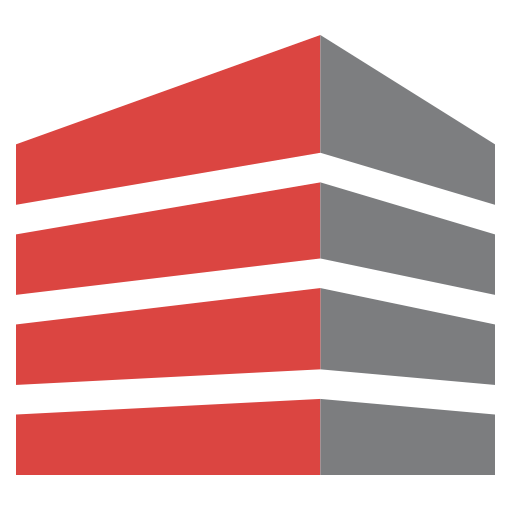 What We Do For You
We will help you by managing the process of applying for loans with different lenders, finding competitive interest rates and negotiating the best loan terms.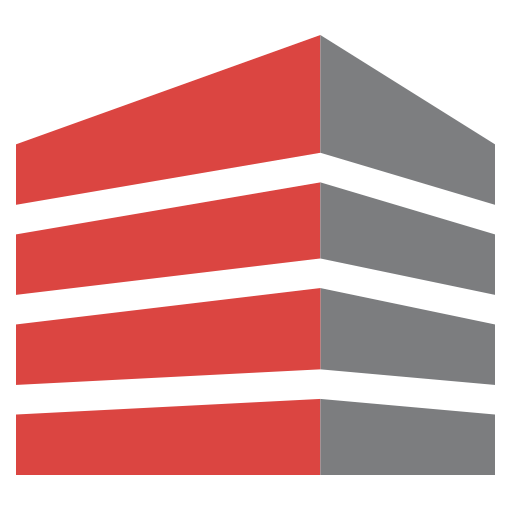 Our Expertise
From refinancing to jumbo loans, from Non-QM and FHA to reverse mortgages – we work with you to find the best fit.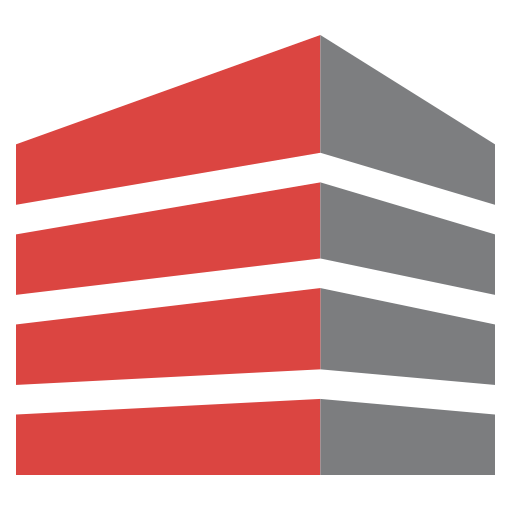 Our clients
From first time buyers to seasoned investors – we can help you purchase your dream home as well as an investment property or a new pied-à-terre.
About us
Let us help you – get the financing you need !
You've narrowed down your search to find your 'dream home' and now you need the best mortgage to put those keys in the door. You need a mortgage broker who can guide you through the lending process from start to finish. Call JM Capital Group to lead you on the right path.
FHA Loans
VA Loans
Renovation Loans
Home Equity Loans
Rate & Term Refinancce
Reverse Mortgage
Jumbo Loans
Refinance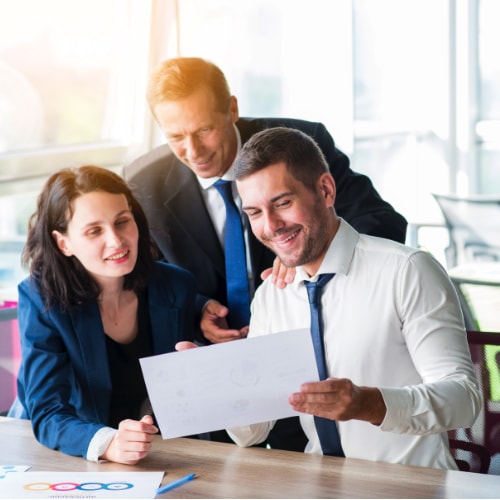 Why choose JM Capital Group
Click below to learn how we can help you get the best financing and personalized rate quote – taking you through the process all the way.
We specialize in the following:
First Time Home Buyers
Union Workers
Teachers
Law Enforcement, Fire & Rescue
Nurses & Medical

LEARN MORE
LEARN MORE

Don't Wait To Make A Move !
We provide assistance in various ways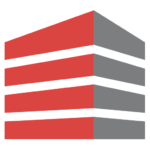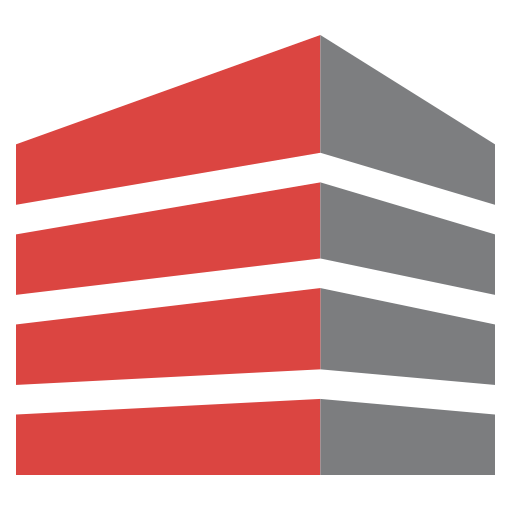 No up-front fees
We don't charge up-front fees and work hard to get you the loan that works best for each situation. We will explain each step of the way and guide you on the right path.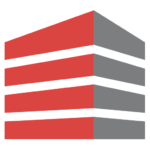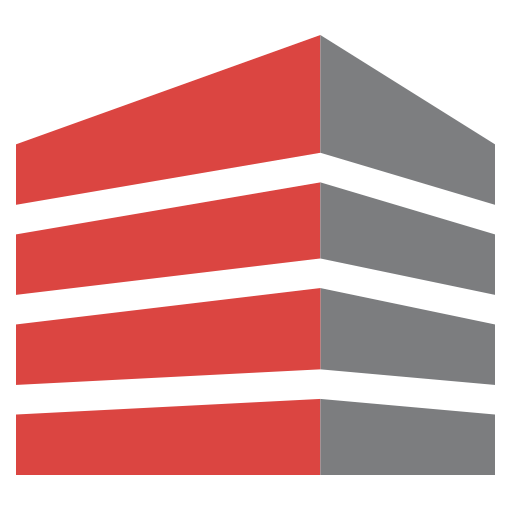 Competitive Rates
Getting the most information up front helps our team get the best rates for our customers. Let us provide a range of options for all your lending needs.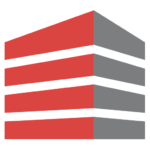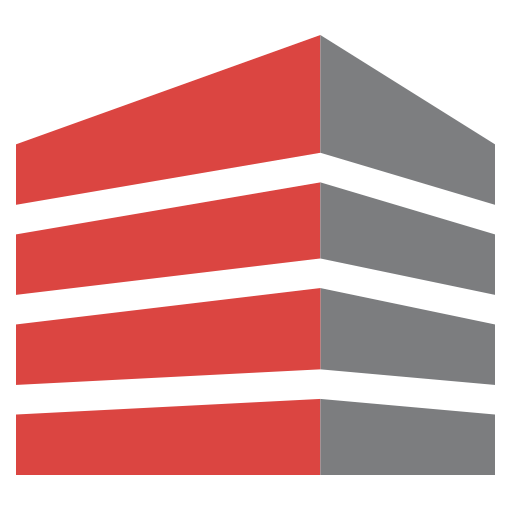 Friendly Service
With a relaxed atmosphere and no-pressure process, we make the mortgage and loan as easy as possible.
Can't provide returns…
Do you know about "NON-QM LOANS" ?

ASK US NOW
ASK US NOW

Testimonials
What some of our clients say:

"We closed on the house today. Thank you so much for all your hard work and due diligence. I don't believe this would have worked out if not for all of your efforts and certainly could never have happened so fast. I will be happy to recommend your services to anyone who is interested in a mortgage."
– Ken Isaacs

"I can't say enough great things about John, Michael and JM Capital. They did a terrific job in finding us the best deal for our new mortgage. Our credit wasn't perfect but we did a good job of rebuilding it and then we found JM Capital who helped us get our new house. Thanks so much !"
– Kristen & Marc Stein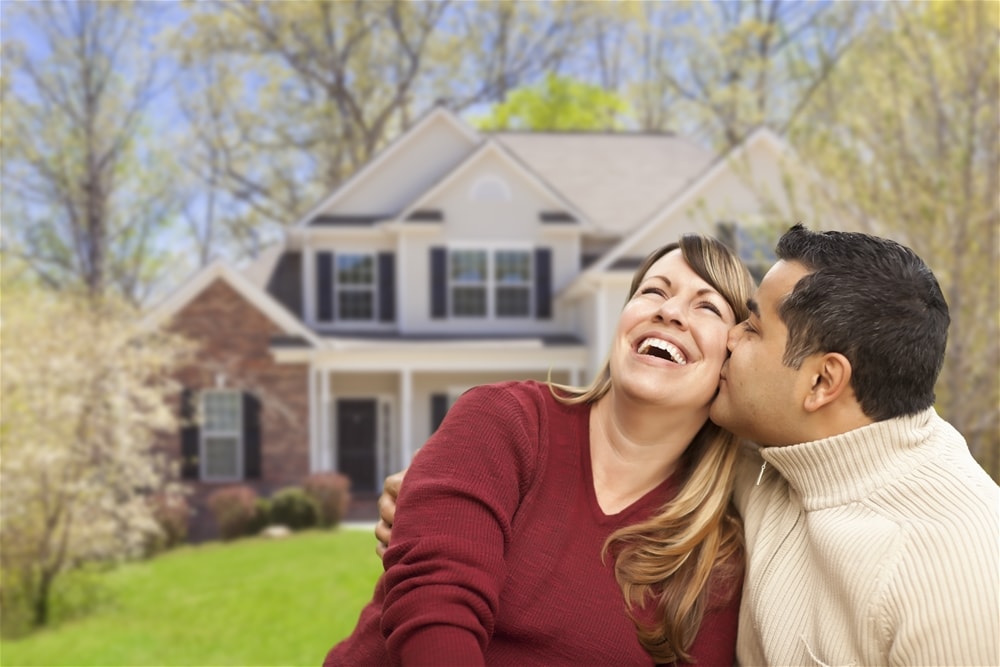 Disclaimer:  This site is not authorized by the New York State Department of Financial Services.  No mortgage solicitation activity or loan applications for properties located in the State of New York can be facilitated through this site.