JM CAPITAL GROUP
Integrity & Commitment
JM Capital Group is committed to helping our clients find the best mortgage rates on the market. We take the time to source the best deals from banks, credit unions and mortgage lenders to provide you with the best solutions.  Everyone's situation is unique and we care for each our clients in a personalized way.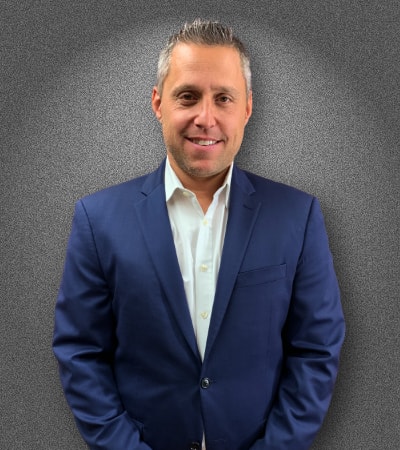 About us
Michael Gross
Michael is an experienced mortgage professional and is also the founder of JM Capital Group. After working for Citibank early in his career, Michael had the vision not only to offer exceptional mortgage products to his clientele, but to offer these products with a "white glove" customer service. This type of service is unmatched by any mortgage broker servicing the New York mortgage landscape. 
Michael has extensive knowledge in mortgage sales and operations, and is involved in all aspects of originating, processing and closing of residential mortgage transactions.  Through Michael's expertise and experience, he safely guided JM Capital Group and his staff through an unprecedented housing and mortgage crises while virtually every other broker and lender were closing their doors.  
Michael prides himself on customer loyalty, which is is his primary concern and is at the very core of JM Capital Group's continued success.

Michael Gross
President/ JM Capital Group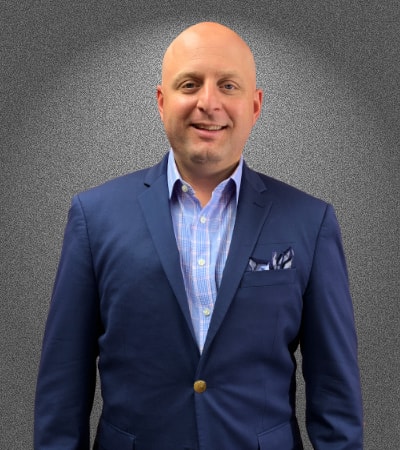 About us
John Pammer
John Pammer, Principal of J.M. Capital Group, has over 15 years of exceptional mortgage consultation experience. John received a Bachelors Degree (B.A.) and a Masters Degree (M.B.A) from St. John's University and has been servicing the financial services community for over 20 years. As one of Long Island's top producing mortgage originators, John has been a reliable source of knowledge and customer service within the mortgage community.
John currently resides in Long Island with his wife and three boys. He enjoys spending quality time with  his family including coaching numerous sports activities for his boys. He also enjoys playing golf and softball and being an avid New York Baseball fan.

John Pammer
President/ JM Capital Group
Testimonials
What some of our clients say:

"Thanks so much to Michael and John for all their hard work on help getting me my mortgage. They made things so easy for me doing all the 'heavy lifting'. It was a pleasure dealing with them."
— Julia Valencia

"Just wanted to thank John for all his help in getting our mortgage. The process went very smooth and without any issues. I had a great experience and would highly recommend JM Capital !"
— Matt Darmian